Specialist Fire Consultancy
Anglia Fire Assessments was developed as a fire consultancy because we identified that there was a real need for compliant and cost sensitive fire safety advice within the business community.
Our consultants have all gained experience as operational fire officers, fire authority enforcing/fire safety officers, and training instructors. Our consultants are all Members of the Institute of Fire Engineers (MIFireE) and NEBOSH (General health and safety) qualified.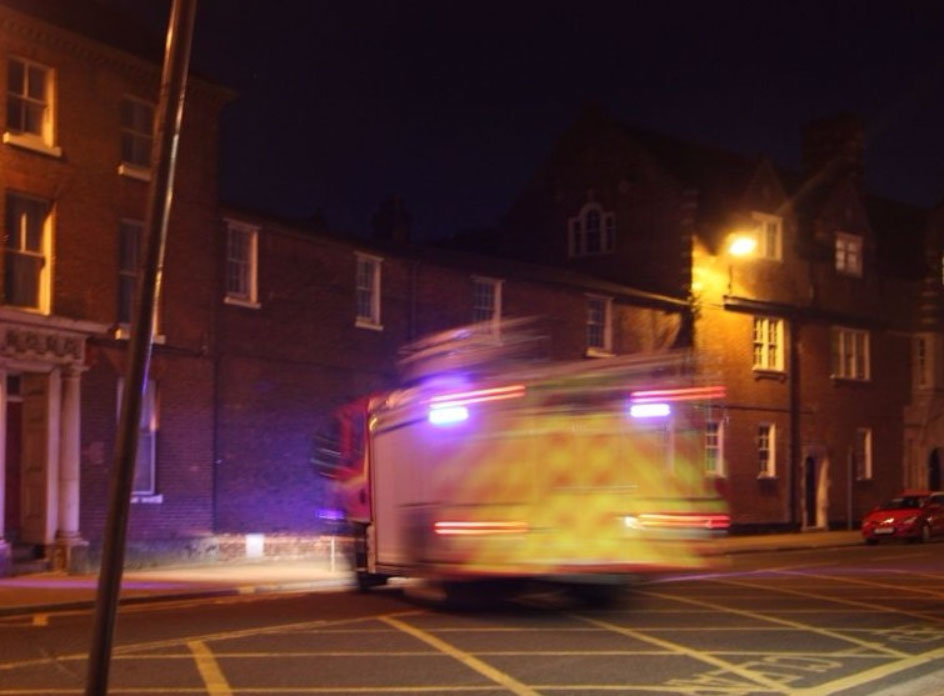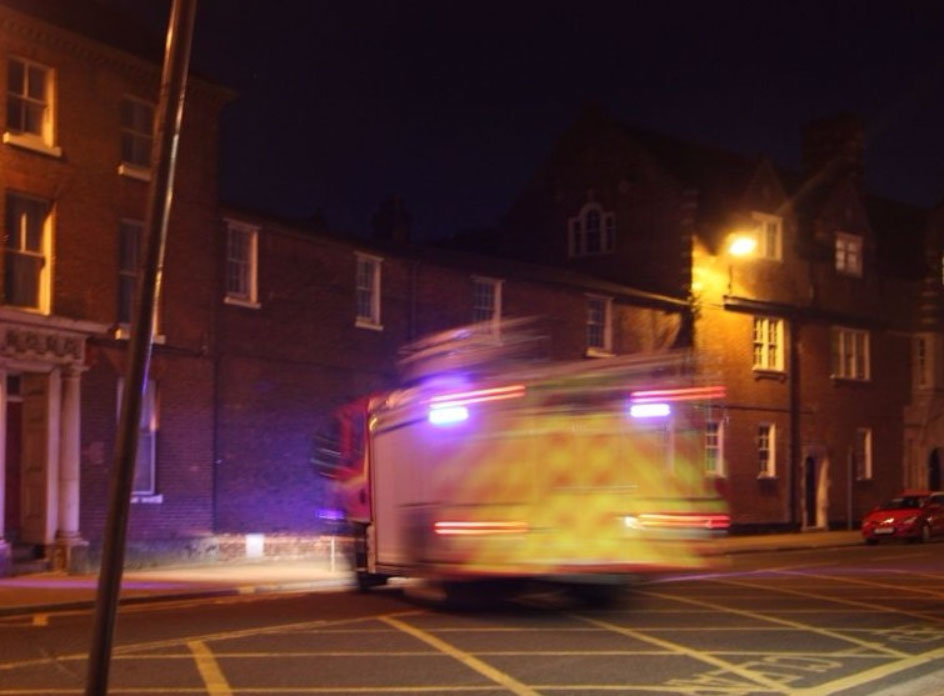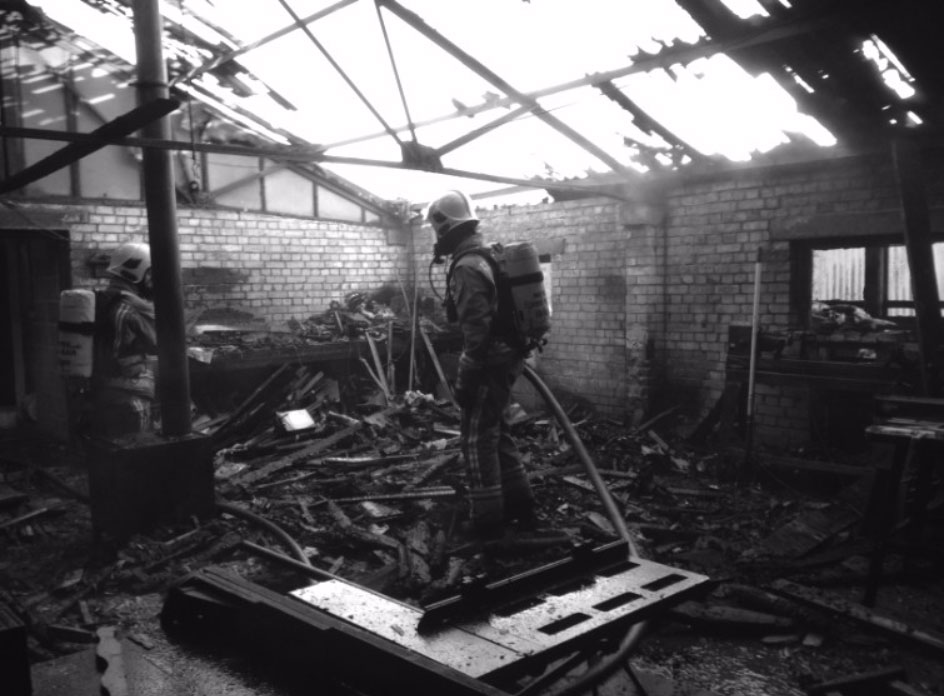 We provide comprehensive fire safety risk assessments that are compliant and user friendly; many risk assessors just produce basic tick box reports which may not be compliant with the expectations of the enforcing authorities. We are always pleased to show you an example of the standard of report that we deliver to our clients.
If you have any fire safety queries or need competent help to assist you in the undertaking of a Fire Risk Assessment  then we can help.
Thank you for providing the excellent presentation to our team of stewards. It was so well put together.…
You spoke so clearly about everything, and took so much trouble with us when we practiced with the various types of fire extinguisher.…
I received comments to the effect that his presentation was the best fire safety presentation they had experienced in years!…
Extensive knowledge of these areas in which he is able use very good examples to bring into and enhance his training material.…
A very comprehensive report covering all aspects of fire safety as it related to our circumstances.…
Anglia Fire Assessments... extensive experience, knowledge and dynamic training skills.…
A very competitive, fast and efficient service; one which was friendly, but thorough.…
The practical exercises with the fire extinguishers are always enjoyable, but more importantly, provide real experience.…
All fire marshals and deputy fire marshals have received comprehensive, hands on training, which is invaluable.…
It was clear that Phillip possessed both the experience and passion to provide a first class service.…
We just wanted to say that this was the best fire training that we have attended…
We all agreed that the presentation/fire training was professional and informative.…
You tailored your presentation to our specific requirements, it was all very relevant to the workplace we have here…
The comprehensive knowledge and advice has been extremely helpful to our firm.…
Concise and easy to follow Risk Assessments, giving clear guidance on the actions to be taken.…
It assures me as a Premises Manager that the sites that are under my responsibility have been assessed so thoroughly.…
This type of training is invaluable to all sizes of organisation. It has definitely achieved value for money.…
All of our training sessions are evaluated and Phil's always come out with a 100% satisfaction, with very positive feedback.…